AGELESS AND TIMELESS
with Michele Hughes
"Accept what is, let go of what was and have faith in what will be"
Ageless & Timeless Podcast
Live the best version of yourself and to your fullest potential as a beautiful soul contributing to humanity. Here are some questions for you: What is your life plan, passion and purpose? Where are you today on your life's journey? Where are you going and how will you get there? Why are you doing what you do? Are you living your dreams and pursuing them with courage and conviction? Are you in control of circumstances or are outside forces controlling you? How is fear influencing you and your willingness to risk? How satisfied are you with your relationships? Just remember that you are the sum total of your decisions, choices and life experiences.
MISSION
Our Mission is to inspire your self-awareness vicariously through the wisdom and experiences of our special guests.
GUESTS
Our interviews feature stimulating, tenacious ordinary people making an extraordinary difference who are role models for enlightenment and legacy.
SUCCESS
I am thrilled to be your host and promise to stimulate and excite you to greater understanding and appreciation of your journey with content that is informative, useful and fun .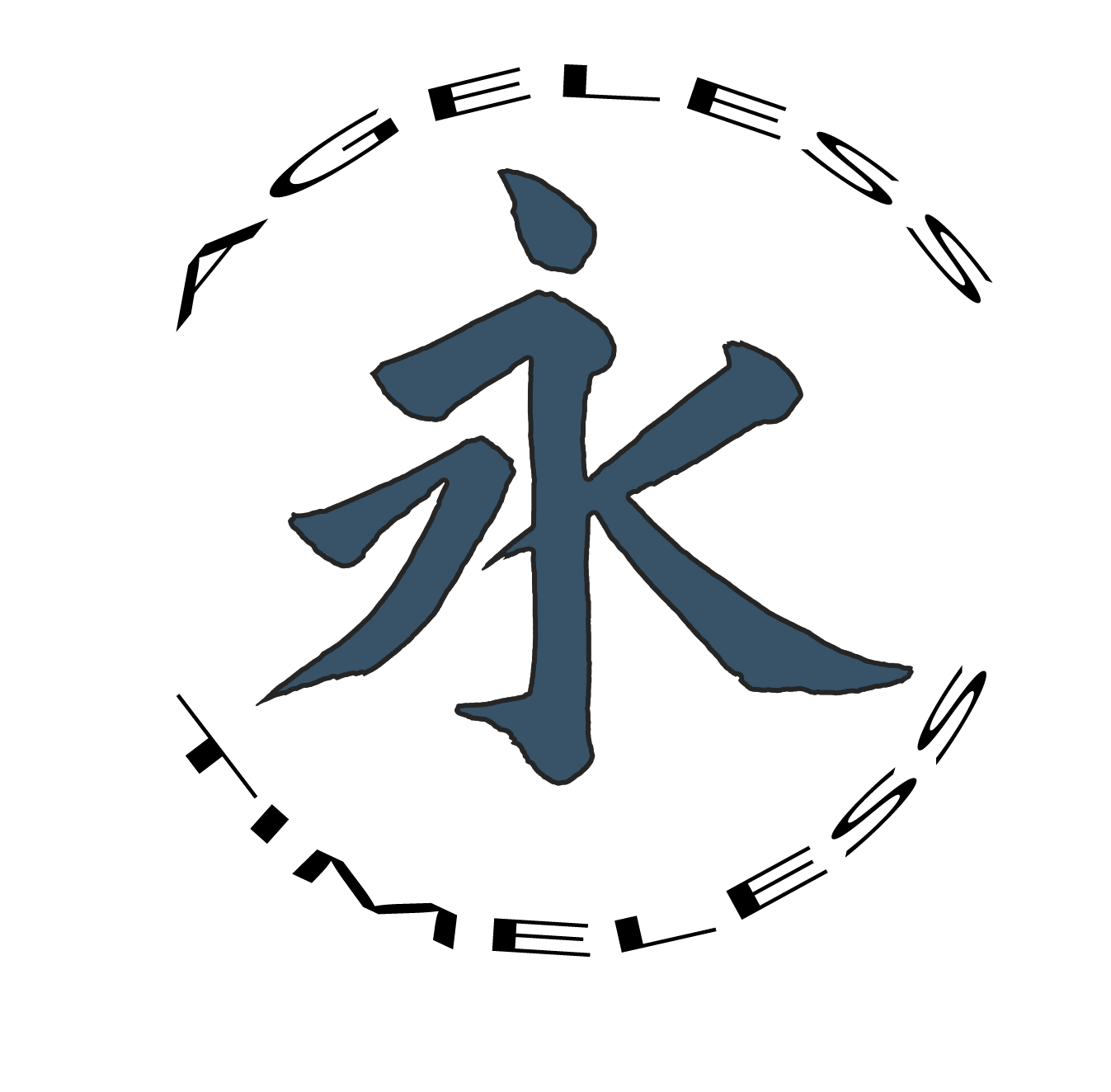 AGELESS AND TIMELESS
With MICHELE HUGHES
The meaning of our logo is eternal life.
Together we ask questions, find answers, celebrate our successes and learn from our failures.
Our distinguished guests are eager to share their stories, on a wide range of topics; Health and Wellness, Longevity, Beauty, Fitness, Relationships, Love, Dating, Leadership, Entrepreneurship, Innovation, Success and Spirituality.
We will explore what these courageous people have created despite challenge and risk and what makes them unique.
OUR TEAM
We are passionate about increasing the effectiveness, cohesion and functionality of podcast presentations. Our value-driven approach to providing our viewers with the solutions to help them thrive, is what makes them loyal and our partnerships strong. Meet our dynamic team behind all of our success.
MICHELE HUGHES
Founder and C.E.O
Michele is a serial entrepreneur. Her most recent career is in luxury residential real estate development, primarily in resort locations such as Aspen, Kauai, Cabo San Lucas, Idaho, Las Vegas and San Francisco. Her company grew from start up to multi million dollars in assets with both custom homes she built and raw land in her portfolio .
CESAR GONZALEZ
Chief Marketing Officer
Cesar Gonzalez is a digital marketing wunderkind, with close to 13 years client experience in web marketing project management and consulting. Mr. Gonzalez is currently leading a team of strategic consultants & implementation specialists dedicated to helping businesses succeed in a noisy digital world.
TONY SWEET
Chief Technical Officer
Tony is the CEO and Founder of UBNGO – United Broadcasting Network. Tony knew the future was podcast 14 years ago, when no one was listening. Since then, United Broadcasting Network skyrocketed from start-up to international multi-media network sensation, boasting hundreds of shows across multiple genres that feature major celebrities and ahead-of-the-curve topics. Dr. Drew Pinksy's This Life, National Lampoon's: The Final Edition, Ageless and Timeless with Michele Hughes, Bershan Shaw's Buckle Up, and Shonda Rhimes' Katie's Crib are only a few of the esteemed podcasts that are produced by UBNGO.
OUR PODCAST GUESTS
Meet our past and upcoming guests: